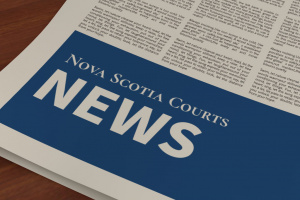 Justice Mona Lynch Receives Aurum Award
Nova Scotia Supreme Court Justice and Aurum Award recipient, Mona Lynch (LLB'85), has made it her mission to help women judges fleeing Afghanistan.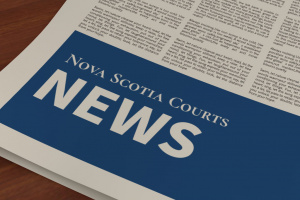 Provincial Court Bids Farewell to Two Retiring Judges
The Provincial Court of Nova Scotia is losing two of its full-time judges to retirement, but both will continue sitting as per diem (part-time) judges for the foreseeable future.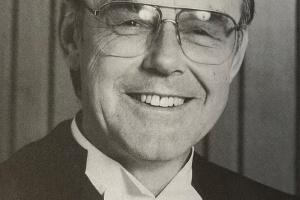 Retired Court of Appeal Justice Passes Away at 92
Judges on Nova Scotia's superior courts are mourning the loss of a well-known and well-respected jurist.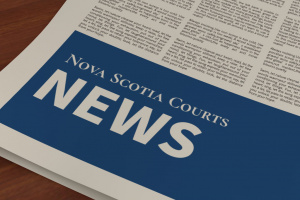 Nova Scotia Courts will Launch New Website on May 1, 2023
The Nova Scotia Courts are planning to launch a new public website on May 1, 2023.