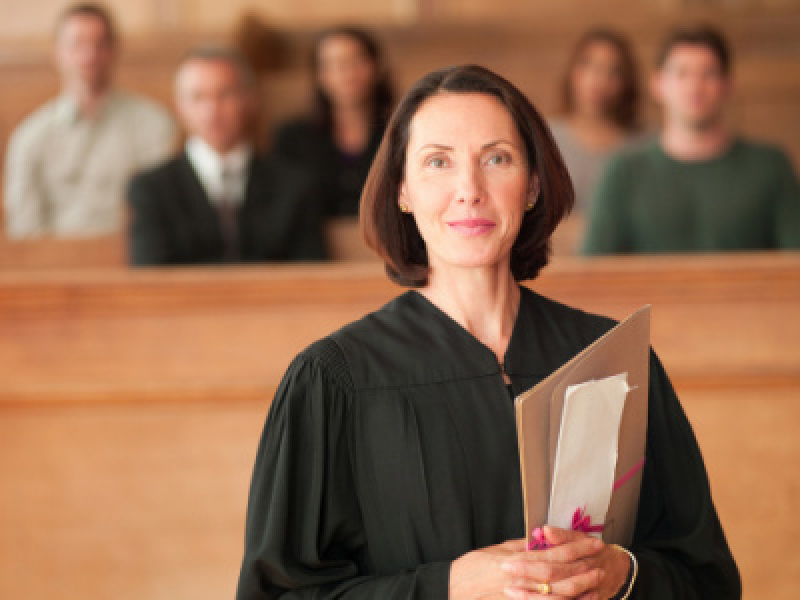 Judges of the Nova Scotia Courts
Collectively, the province's judges are known as the Nova Scotia Judiciary. Depending on the level of Court, they are appointed by either the federal or provincial government. 
The Court of Appeal has a Chief Justice, who is also the Chief Justice of Nova Scotia. The Supreme Court and the Provincial Court both have a Chief Justice or a Chief Judge, as well as Associate Chief Justices or Associate Chief Judges. The Bankruptcy Court is headed by a Registrar, as is the Probate Court. The Small Claims Court has a Chief Adjudicator.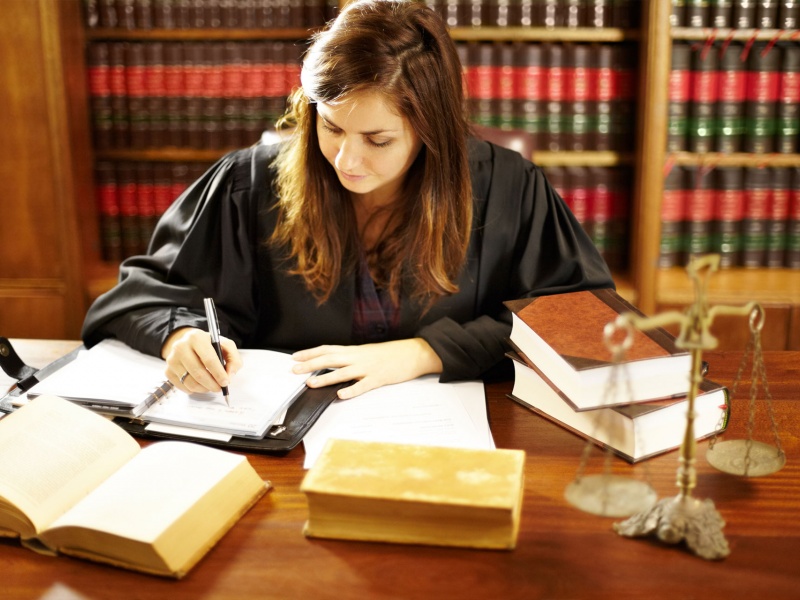 Executive Office of the Nova Scotia Judiciary
The Executive Office provides planning, policy and advisory support to the Nova Scotia Judiciary, with a particular focus on the priorities of the Nova Scotia Council of Chiefs. The office is independent from government and unique in that it is the only one of its kind in the country that supports all judges in all levels of Court in the province.
The Executive Office includes the Executive Director, the Communications Director, the Publication Manager, the Manager of Judicial IT Security, the Office Coordinator, the Judges' Librarian, and two Judicial Researchers. The office also oversees the law clerks program for the Court of Appeal and the Supreme Court.